JFK-AIRPORT transfer with limo-service-ny.com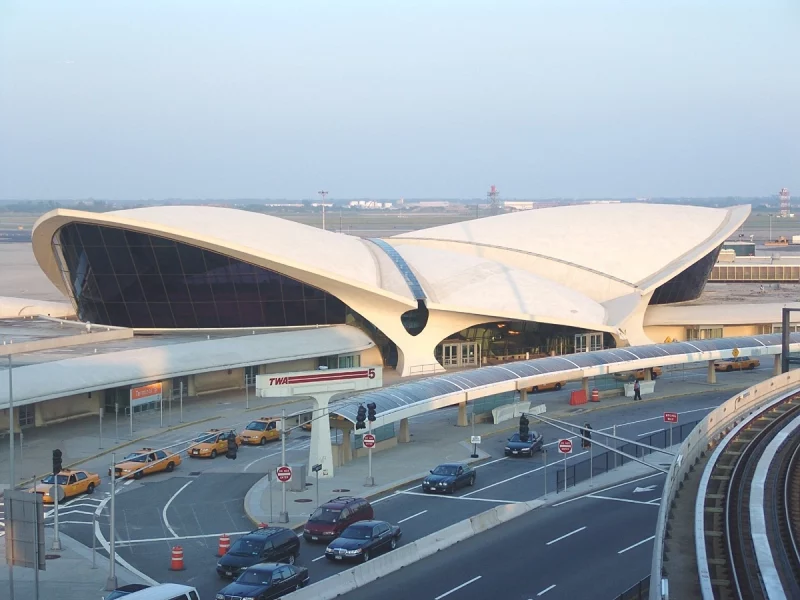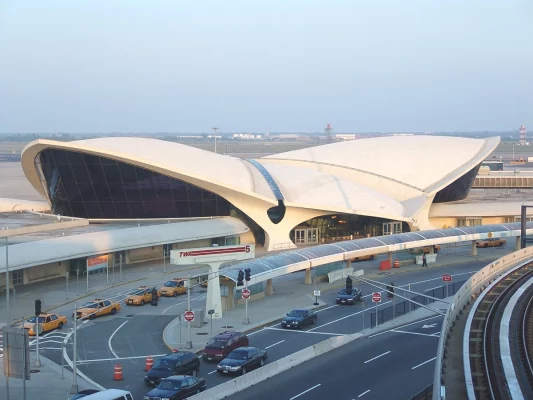 It is reliability that matters the most when flying. Air transportation and traveling can be very stressful and tiring experiences on their own, So why add this stress by trying to find a cab to or from the airport? With our professional services and well-maintained vehicles, we will relax your mind. Leave the hassle of dealing with cabs and stop struggling amid traffic and crowds with limo-service-ny.com. NY Limousine provides various chauffeured JFK airport transportation services, no matter when your flight departs or arrives. You can choose the package that fits your needs and schedule by pressing the quick book or quote button on our homepage.
Our limousine service in New York guarantees a comfortable and enjoyable journey, and we also guarantee punctual service so that you can rest assured. We are incredibly proud of our ability to make each customer our number one priority. We try to provide the top limousine service in NY. The company's primary goal has been and will continue to be to provide the ultimate level of transportation service excellence and complete client satisfaction. We're dedicated to providing the best limousine service NY offers at an affordable price. Our NY airport limousine service is provided between JFK airport and all the towns in New York.
Each vehicle is subject to regular and rigorous maintenance, and we clean our cars following each service. The chauffeurs at limo-service-ny.com are highly trained and knowledgeable about the area and will provide a warm and efficient service. They'll take care of picking up and dropping off the customer punctually and eliminate any stress. Worrying about cleanliness, safety, or comfort is unnecessary as you ride in one of our finest vehicles. Whether on an excursion for leisure or a business trip, sit back, relax, and enjoy your luxurious New York limo service.
NEW NYC CITY airport transfer with limo-service-ny.com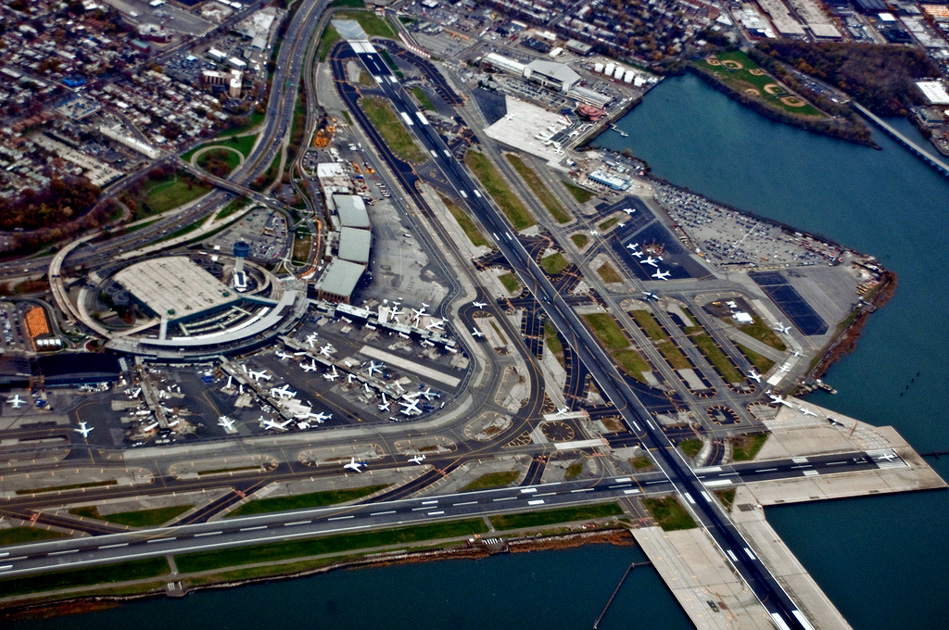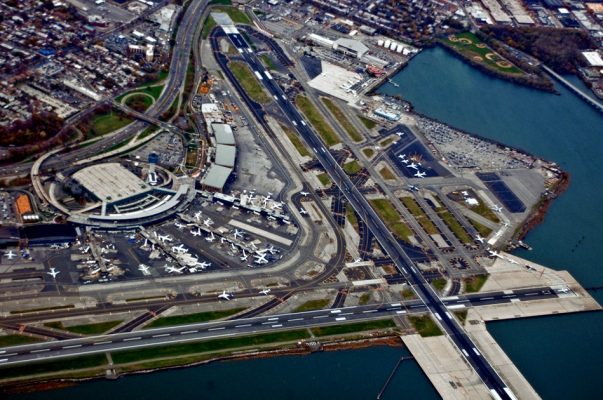 It's a waste of effort and time to navigate the endless traffic and search for parking spaces. It's possible to arrive elegantly when you use limo-service-ny.com. The limo-service-ny.com Let us handle the traffic congestion along with the tolls, traffic, and other quirks of driving around New York City. Get a quick quote or book today and experience a unique transport service that will leave you wanting to reserve only with us shortly. Whether you're a corporate or business traveler who wants to book an executive-style vehicle or a vacationer who requires limo service, we provide the most extensive selection of New York limousine services that meet any customer's requirements and are committed to satisfying the needs of all transportation of our customers. Every NY limousine ride is designed according to the customer's needs to fit their needs. We guarantee the highest quality when you contract a NY airport limousine service or take your guests to a party, wedding, corporate event, or even a tour around the city.
NEWARK AIRPORT transfer with limo-service-ny.com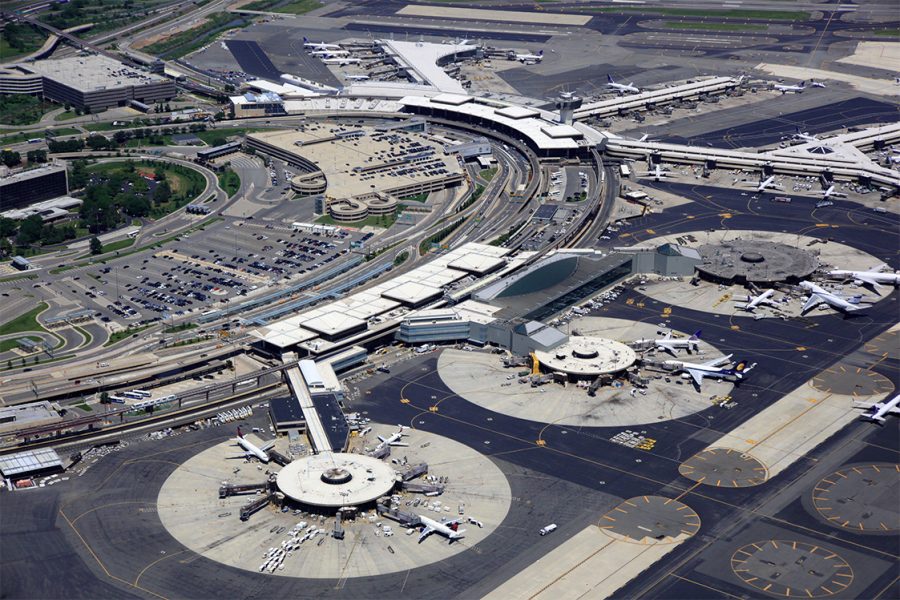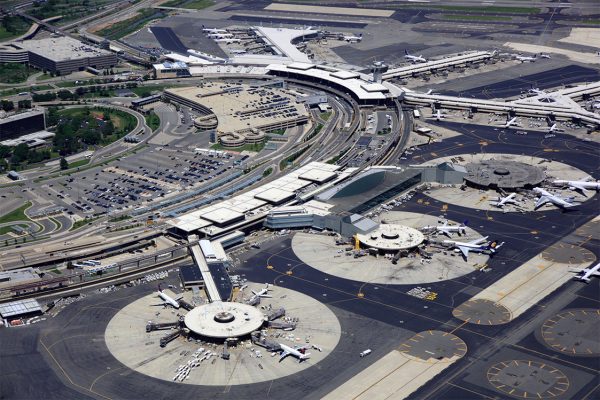 Newark Airport is one of the major airports in New York. It's always packed with tourists, vacationers, and travelers from the tri-state region. Ground transportation is not an option; it's crowded, and there is always a rush around. Please make your reservation for your Newark airport transfer with us and eliminate all your transportation problems.
limo-service-ny.com strives to provide a superior, efficient and exceptional traveling experience for all its customers. Click here to request an estimate or make your booking. Let us handle all details. The limousine service we offer located in New York promises a smooth timed journey that allows you to unwind, relax, and pamper yourself throughout the journey. Our chauffeurs will meet you at the right time to get you there and be waiting to help you with your luggage when you arrive.
We provide New York limousine service dispatch all hours of the day, all year round. Our professional, luxurious service is reliable and cost-effective. We are happy to be the best limousine service provider in NY, thanks to our fantastic fleet of vehicles and attention to particular.