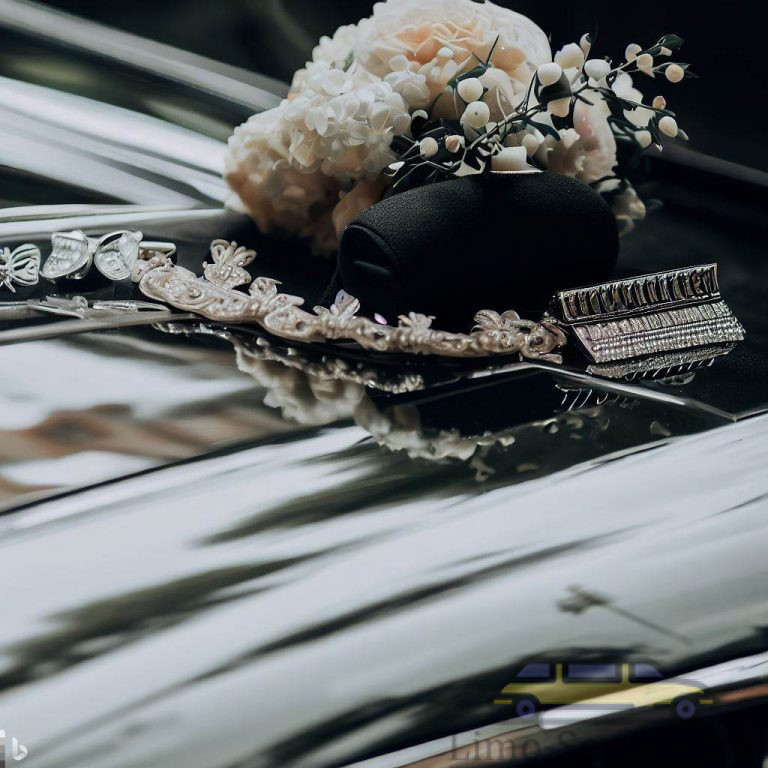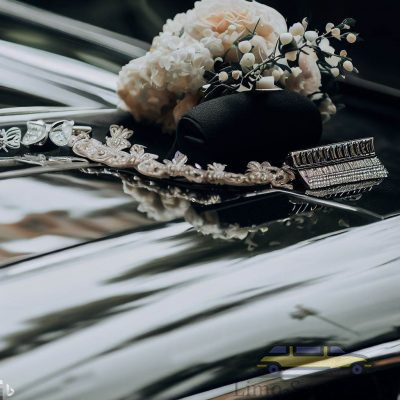 Your wedding day is one of the most important days of your life, and you want everything to be perfect. You have planned everything from the venue, food, and flowers to the guest list, but have you considered the big day's transportation? A limousine is a popular choice for weddings as it adds a touch of elegance and luxury. However, to make your limousine ride even more special, you must accessorize it with some unique items. This article will discuss the best limousine accessories for your wedding day.
1. Champagne Flutes and Ice Bucket
Champagne is synonymous with celebrations, and what better way to celebrate your wedding day than with a glass of bubbly? Hire a limousine with champagne flutes and an ice bucket to keep your champagne chilled. You can toast to your new life as a couple and enjoy a glass of champagne at the reception.
2. Red Carpet
Roll out the red carpet on your wedding day and make a grand entrance. Most limousine companies offer a red carpet service that will roll out a red carpet for you to walk on as you exit the limousine. This will make you feel like a celebrity and add a touch of glamour to your special day.
3. Just Married Sign
A "Just Married" sign is a classic wedding accessory that should not be overlooked. It is a great way to let everyone know that you are newlyweds. You can place the sign on the back of the limousine or the front grille. It is a fun and playful accessory that will add a touch of humor to your wedding day.
4. Flower Arrangements
Flowers are an essential part of any wedding and can be used to decorate your limousine too. You can decorate the limousine with flowers matching your bridal bouquet or the wedding theme. You can also use flowers to decorate the interior of the limousine. A beautiful flower arrangement will add a touch of elegance and romance to your wedding day.
5. Personalized License Plate
A personalized license plate is a unique way to add a personal touch to your wedding day. You can have a custom license plate made with your name and wedding date. This will serve as a great memento for your special day and can be used as a decoration in your home after the wedding.
6. Music System
A limousine ride is incomplete without good music. Choose a limousine with a high-quality music system and create a playlist of your favorite songs. You can listen to romantic songs on your way to the reception and dance to your favorite tunes with your partner.
7. Refreshments
Long rides in a limousine can be tiring, so keeping yourself hydrated and energized is essential. Choose a limousine that comes equipped with a mini-bar or refreshment center. You can stock it up with your favorite drinks and snacks to refresh you throughout the ride.
8. Personalized Decorations
Personalized decorations are a great way to make your wedding day even more special. You can decorate the limousine with unique items for you and your partner. For example, you can hang pictures of the two of you or use decorations representing your hobbies or interests.
9. Wedding Favors
Wedding favors are a great way to thank your guests for participating in your special day. You can surprise guests by handing out wedding favors as you exit the limousine. You can choose to give them something that complements the limousine theme or something that represents your wedding.
10. Professional Chauffeur
Lastly, a professional chauffeur is an essential accessory for your limousine ride. Choose a limousine company that provides an experienced and well-trained professional chauffeur. A good chauffeur will ensure you arrive at the wedding venue on time and in style. They will also take care of all the details, freeing you to relax and enjoy your special day.
In conclusion, adding accessories to your limousine ride will make your wedding day even more special. From champagne flutes and flower arrangements to personalized decorations and wedding favors, there are many ways to customize your limousine ride. Choose a limousine company that offers these accessories and makes your wedding day memorable.