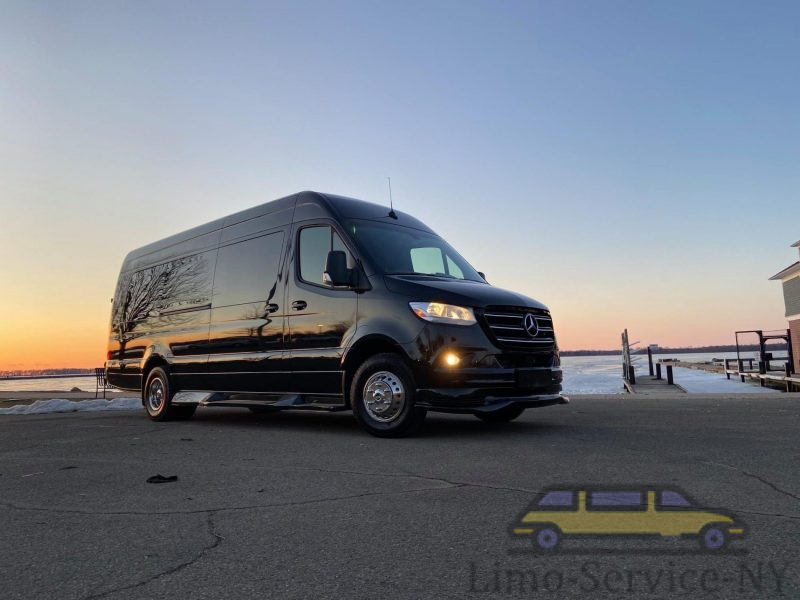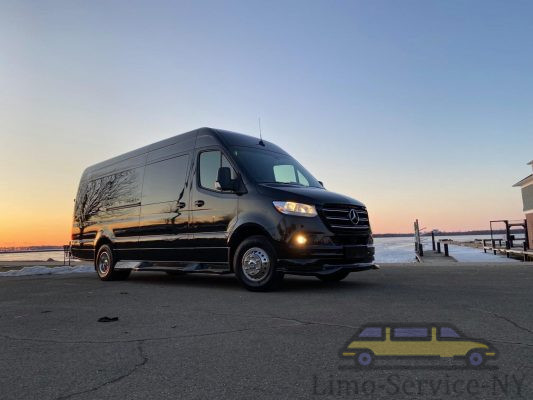 New York group transportation is very popular with people of all ages. The party bus rental in NY is an excellent option for traveling. A party bus rental company is the best choice for any occasion, such as a prom, concert, or airport. You will be able to enjoy the most comfort, unlike a local or public transportation service that provides group transportation. Party bus rentals in NY can accommodate everyone, no matter how many passengers you bring.
A party bus rental is great for many reasons. One of these is that your friends can travel with you. That is the whole point of a party bus. However, it is impossible to fit as many people in a vehicle as local car service providers offer, and you will eventually need to book multiple vehicles. This is why standard transportation services may not be the best option for group travel.
Why Party Bus Rental NY is a Good Choice for Group Transportation
These are the best way to travel with a group of people, as we've already mentioned. NY is a great place to visit, and there shouldn't be any inconvenience in terms of comfort or convenience. Here are some reasons why party bus rentals in NY are the best option for group transportation.
We want to share moments with our group when we travel. If everyone travels in their cars, this purpose is not fulfilled. You should rent a party bus. Consider how much fun everyone will have traveling together. You will have songs, jokes, dances, and other fun stuff. These will help you fulfill your travel purpose: to have fun.
Our party buses can carry up to 25 people and have luggage storage for up to six bags. Reserve now and travel with our reliable service if you're interested in renting these vehicles.
Ideal Group Transportation
Party buses are the perfect group transportation service. This vehicle is the best because it offers more space for passengers and luggage, and there is plenty of room to enjoy and make memories. Party buses are different from standard cars because the seats don't have to be separated; instead, they have two seats with extra space between them. You can choose an SUV or sprinter if you're traveling with a small group.
Group transportation is also a popular choice, such as trips. A party bus can be hired for any occasion, including a college event or a casual trip with friends and family.
Reliable and Affordable
Renting a party bus in NY is more reliable than hiring a regular car service. Because you will need to book multiple vehicles, the costs of each car will be higher, and the fuel consumption will also be substantial. Traveling alone will not be enjoyable. If you've rented a car, adding the fuel and each vehicle cost will cost more. However, hiring a party bus will save you energy and the cost of hiring multiple cars.
A party bus is safer because everyone is together, and it's easier to get around. These services also include a chauffeur service which is a big plus, and the driver will not need to be changed every so often. Party bus rentals allow everyone to enjoy the ride in the backseat.
Additional Services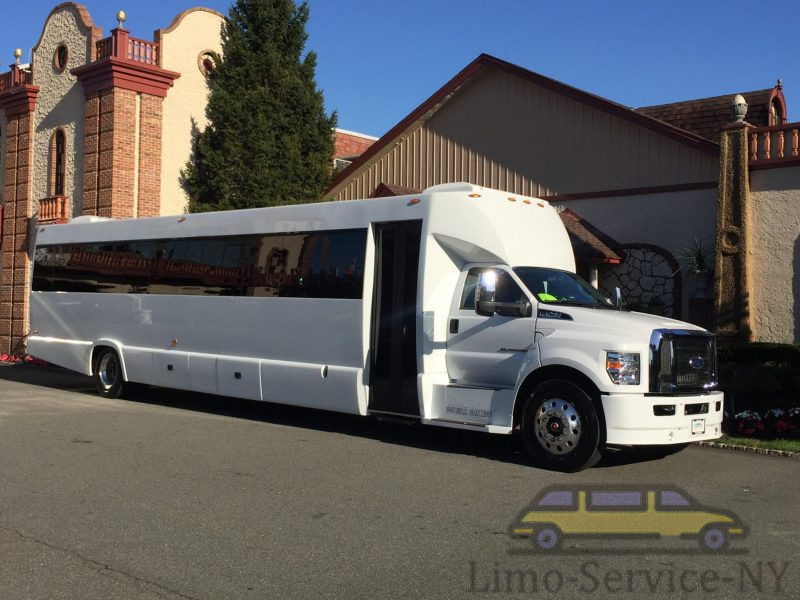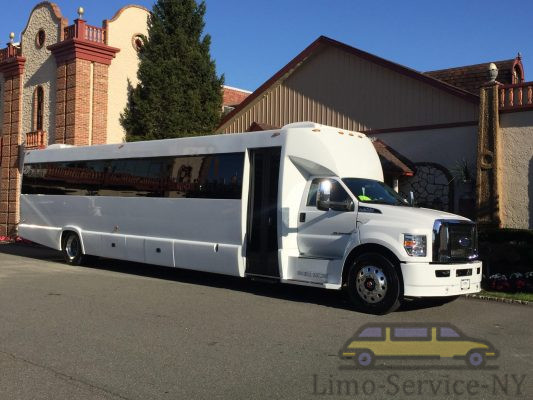 A party bus is a lot more spacious than a standard bus. Instead of having only a few seats and very little space to relax, you have plenty of amenities. The bus can provide you with everything, from the extra room for partying to the possibility of having drinks inside. These services also have an integrated TV in the vehicle, which you can access. Amazing, right? These rental companies offer top-quality chauffeur services, just like ours. There are so many amenities available and plenty of room to enjoy the experience together that there's not much you can ask for.
You can count on party bus rentals in NY no matter the occasion or length of the trip. Look no further if you're in a hurry or need a reliable service. Limo-service-ny.com provides luxury party buses and other fleets to our customers. Let's get you, your travel companion, the best service possible.